Bella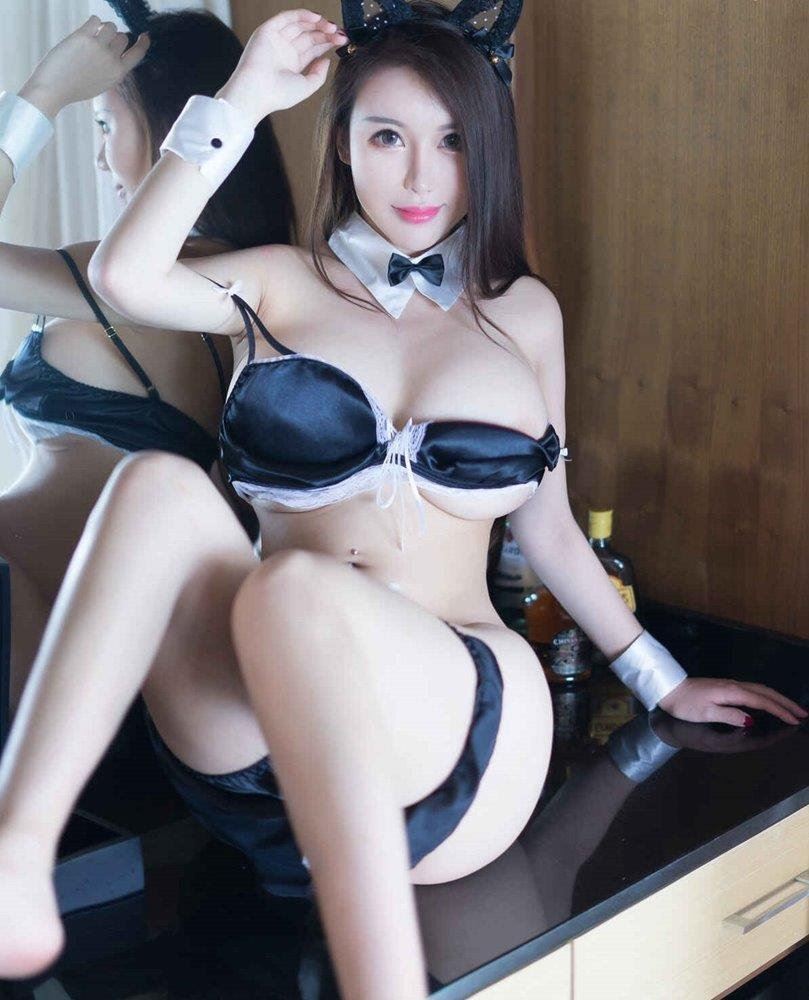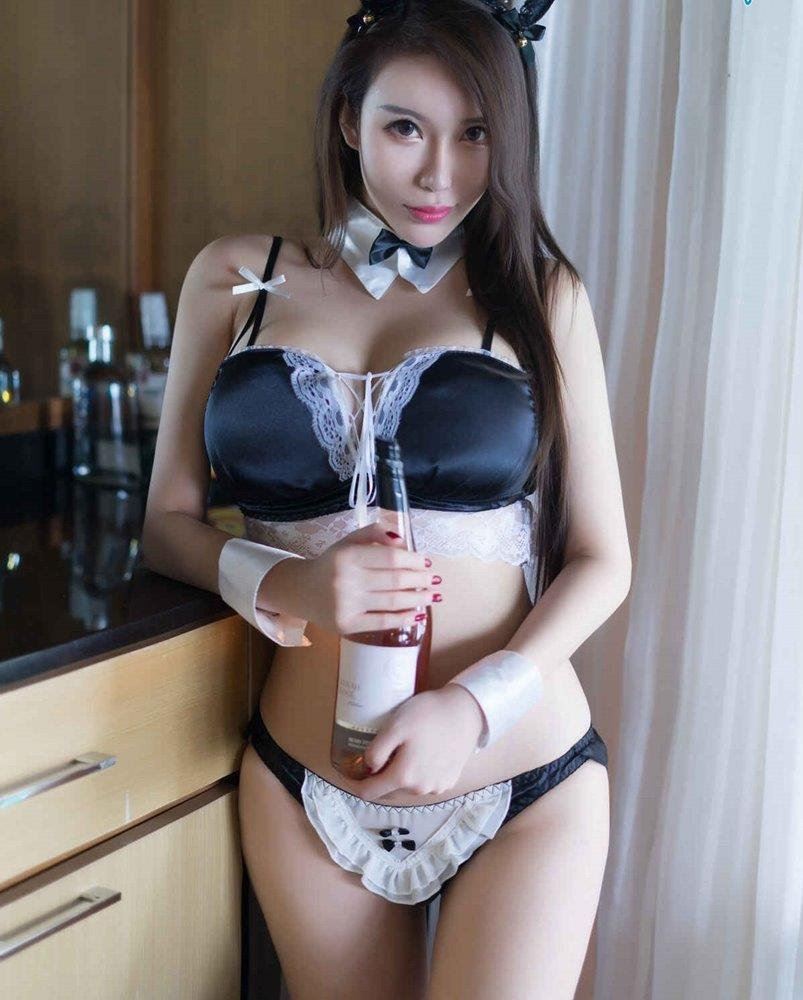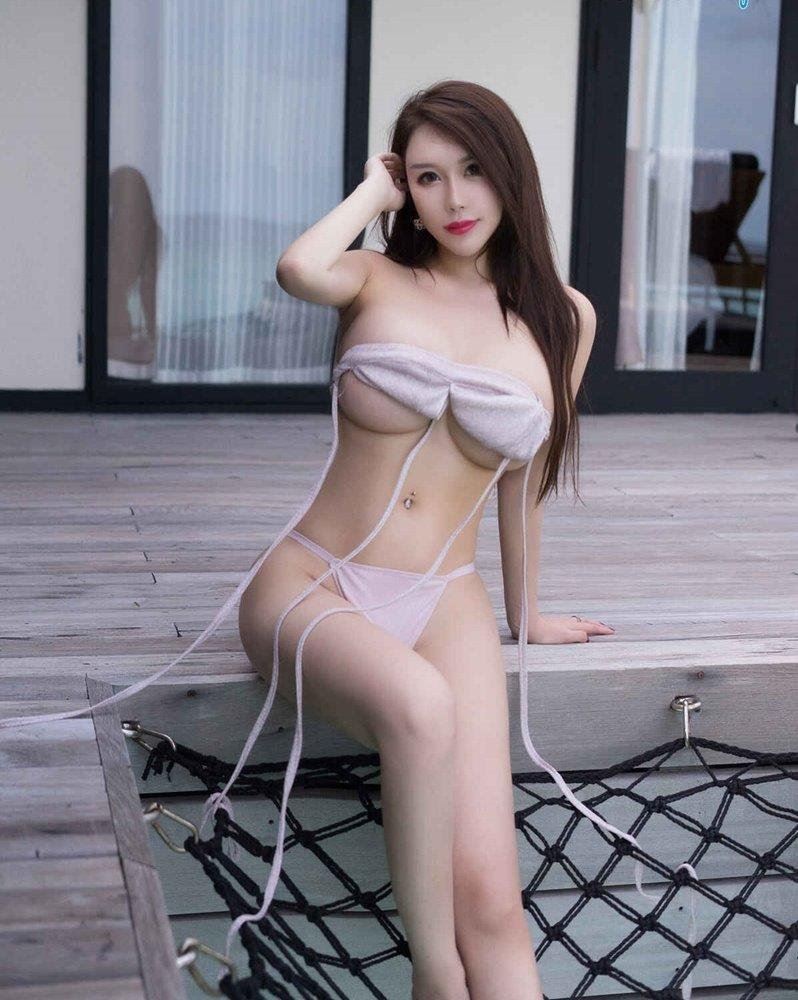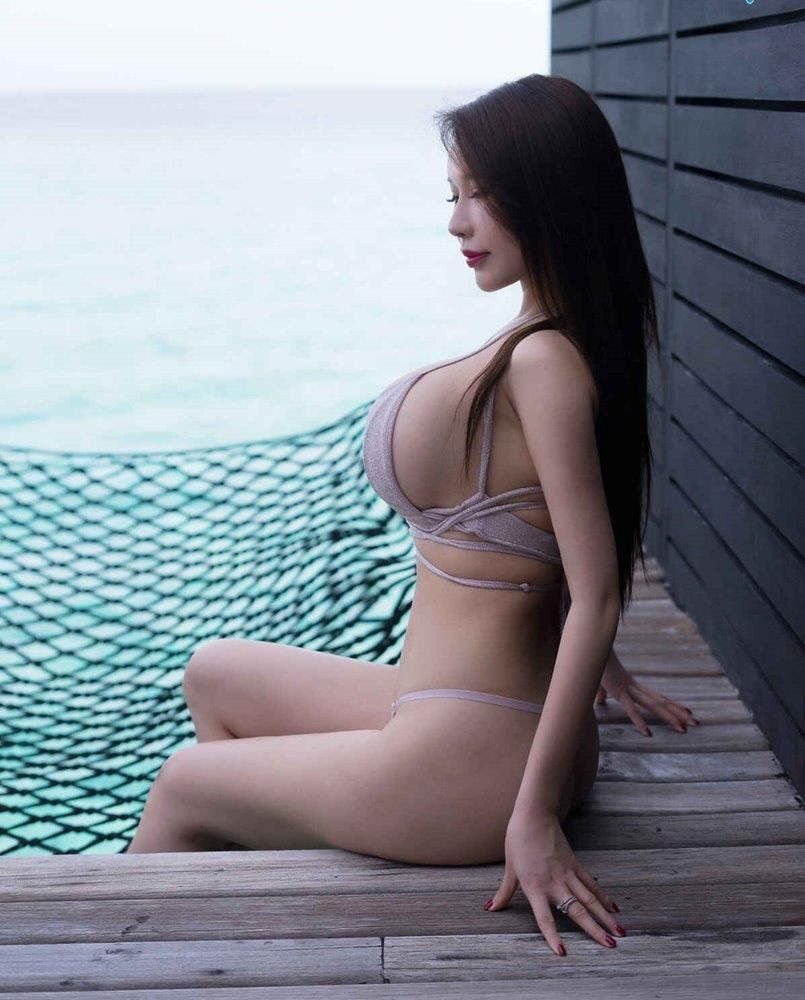 Bella: 24 Years old, 166CM, 48KG, Bar Waiter, Advertising Model, Professional Escort
Hello Gentlemen,
I am Bella.
I am the true adventurous, sophisticated, ultra charming gem you have been searching for a long time and aren't you lucky to have found me? Let me take you on a ride you will never forget!
 
My vibrant energy, and my passionate attitude will impress you. I love to satisfy you with your needs. I am outgoing, sociable, very open to any conversation. I adore experiencing new stuff and meeting new people. You will highly enjoy my company.
 
Indoors, I am the sexy cat, I love wearing sexy casual clothes and costumes. Anywhere i go, I will have just right outfit. You will always find me just the way you deserve.
 
I am the shanghai escort girl you would like to spend time with. And I am perfectly available for any ocassion. Just for you. Believe me, you will never forget the touch of my smooth body with perfect curves.