Lemon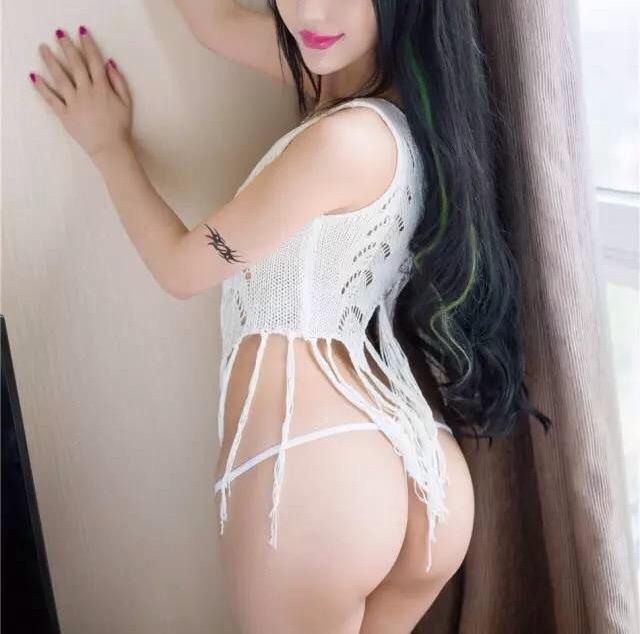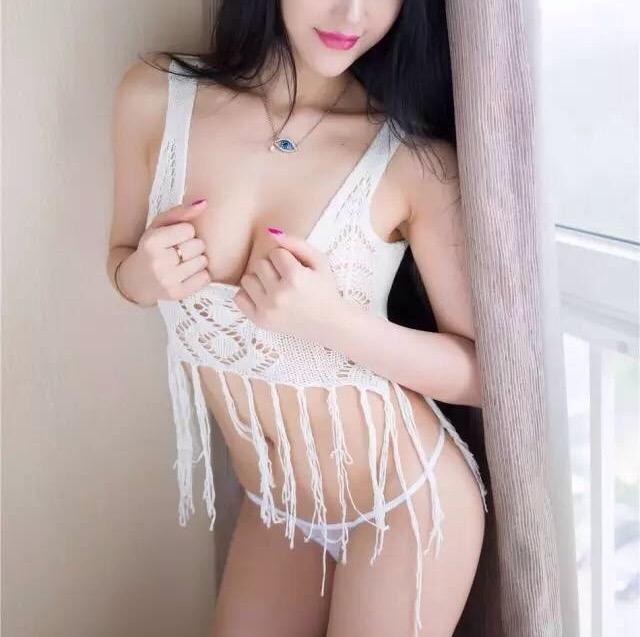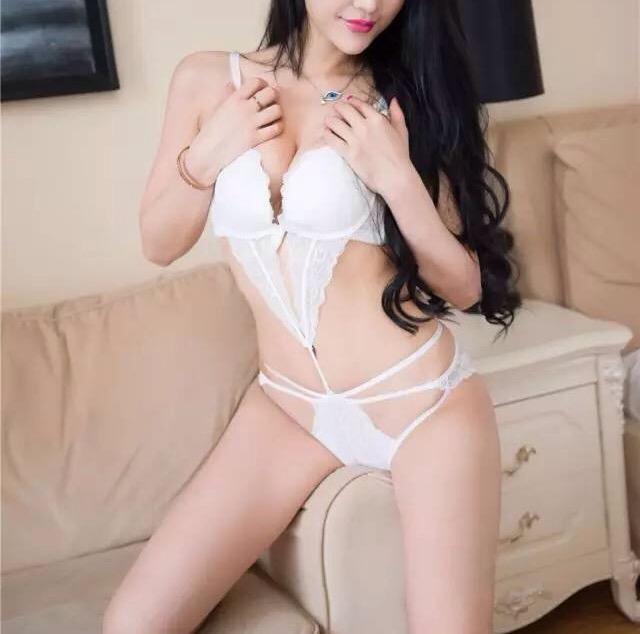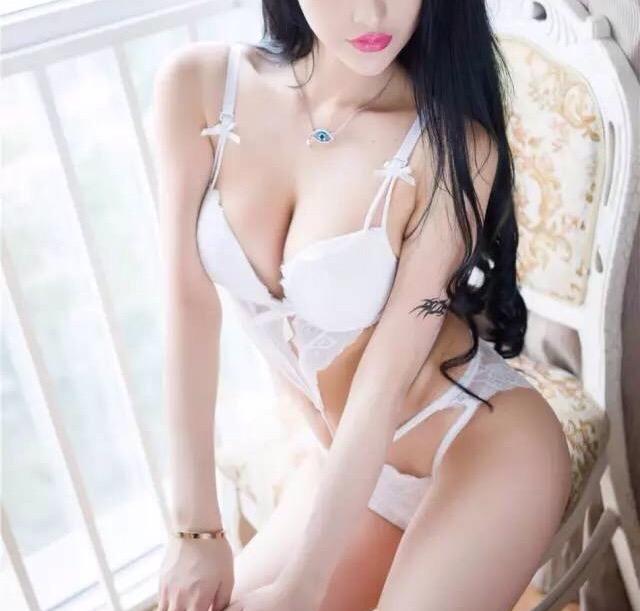 Lemon: 22 Years old, 166CM, 47KG, C CUP, Student, Club Dancer,Bar Girl, From North of China
Hello Gentlemen,
 
I am Lemon, I am 22yo, I invite you to my room to experience the erotic art of Nuru massage, where you can escape the outside world and indulge in a cloud of beautiful fragrances, gentle touches and softness to unwind, relax and recharge.
 
I will pamper every inch of your body with a variety of massage and erotic techniques to tantalise stimulate yet at the same time sooth your senses. The unique, incredible slippery Nuru gel heightens the sensual responds from your body aroused by every tender stoke from my hands and every intimate glide from my body. You are led into a long exhilarating play and taken to a place you have never been to before.
 
A clean soft comfortable bed is where you will be resting on and experiencing all the magic. The special design offers you many exciting and intriguing surprises and sensations that words cannot describe when my hands glide over your skin in every imagining angle. A much needed ending (covered) will complete the enchanting journey, providing you the ultimate pleasure and satisfaction.
 
I just pass through here,i live in an apartment which is conveniently located in city.near all transport . It is tastefully decorated, fully air conditioned and candle lit with soft music playing in the back ground – nothing spared to deliver you the ultimate clean and comfortable environment to relax and rejuvenate. All toiletries are of premium quality and massage products water dispensable to ensure your privacy and discretion.