Tiffany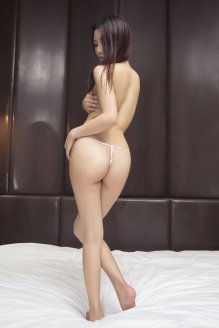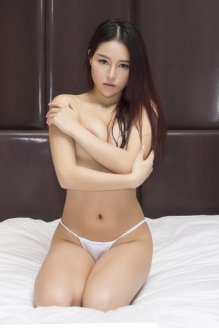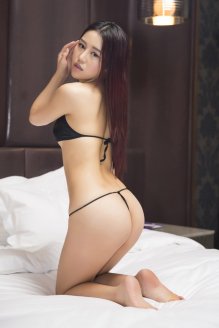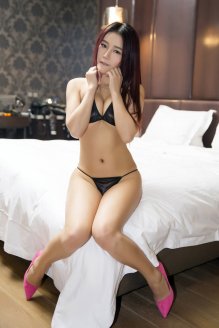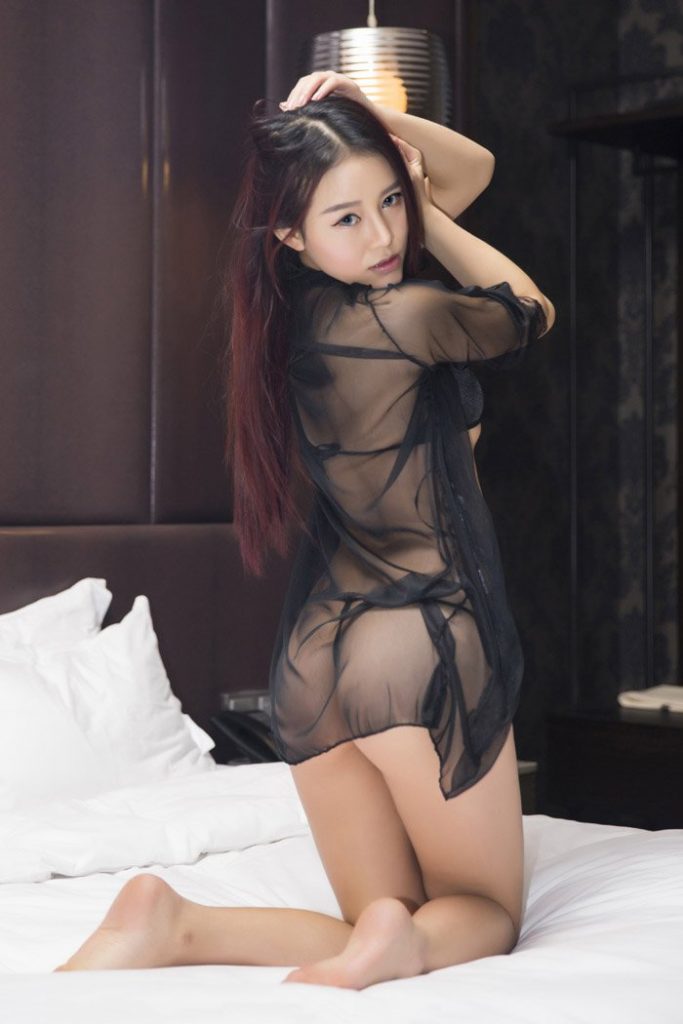 Tiffany: 22 years old, 46KG, D CUP, Bar Girl, Model, Student , from south of China
Hi Gentleman.
 
Forget your worries, leave the complicated world behind and let's enjoy ourselves. Your stressful day will soon melt away into your ultimate indulgence!
 
 
Allow me to introduce myself,
 
My name is Tiffany, I am a young woman in my mid 22s As this is my first time in Town, I enjoy being behind closed doors, I will transform into your sexy, sultry, sensual lover.
 
If you love body rub I'm very good skill on nude rub with a happy ending.